In order to make the right decisions, farmers need to access meteorological data of their fields easily. Analyzing and making this data meaningful has an important role for optimizing crop yields and saving input costs.
Providing ideal soil temperature for better growing conditions
Monitoring local wind conditions
Determination of ideal soil moisture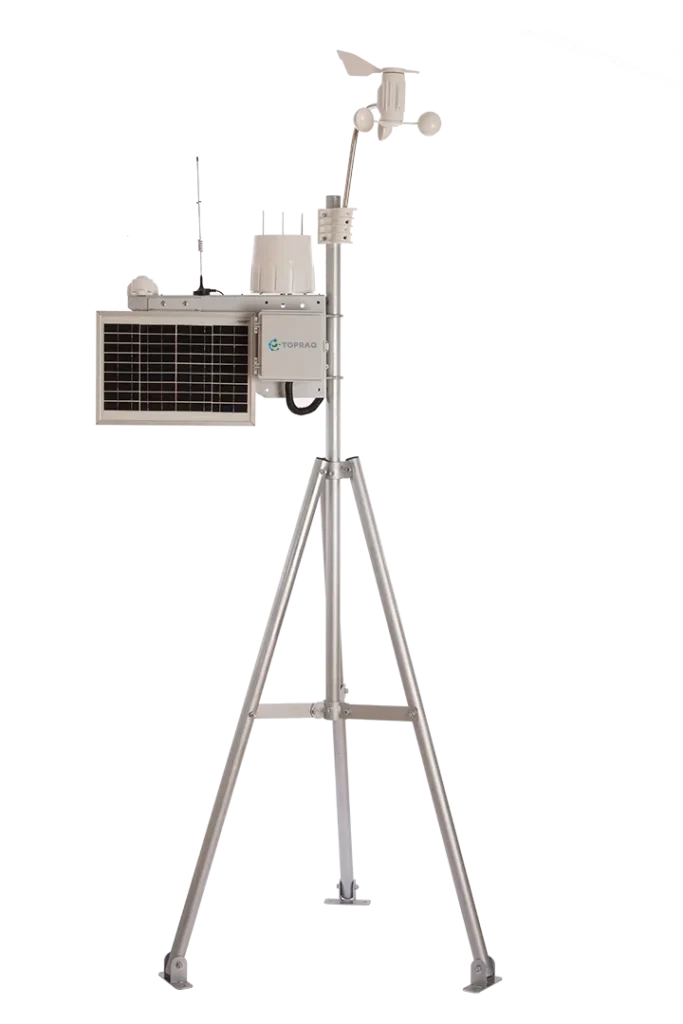 It is also a smart assistant that supports farmers with critical calculations to make the right decisions. 
Improving the quality and efficiency of their crops
Controlling input costs & increasing profitability
Identifying the needs for each field & harvest
Disease prediction
with data analysis
Creating and tracking ideal
growing conditions for products
Improving the quality and
efficiency of their crops
Controlling input costs &
increasing profitability
Identifying the needs for each
ield & harvest
Creating and tracking ideal growing conditions for products
Disease prediction with
data analysis
Dudullu OSB Mahallesi Des-115. Sokak
C 15 Blok No:15 Ümraniye/İSTANBUL