It provides a real-time and precise pest population overview that simplifies
the process of making decisions to protect your plants.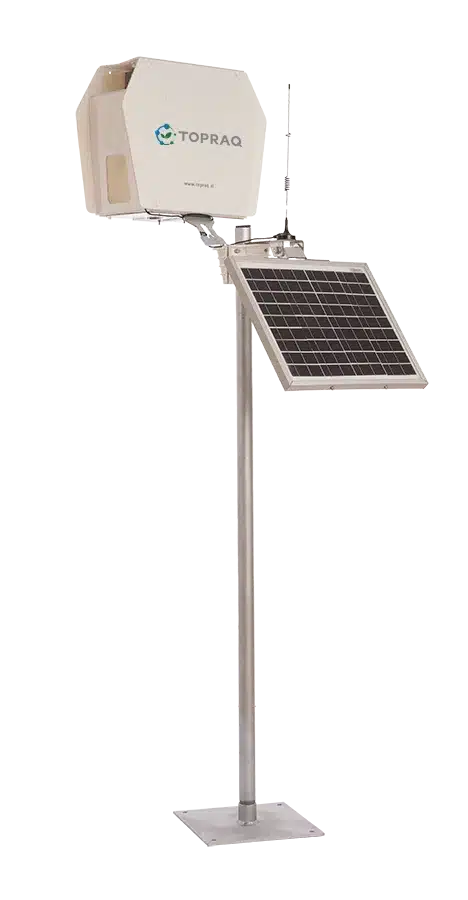 It regularly takes photos of pests which can be lured into pheromone traps with the AI camera. Our AI technology identifies, marks the pests and specifies the kind of them. Our users may monitorize daily pest evolution.
Real-time monitoring
Monitoring all kinds of insects which can be lured into insect traps
Saving on pest control cost
Executing less field visits and more efficient pest control
Optimizing pesticide timings, less chemicals, decrease the residue levels in crop
Real-time monitoring
Monitoring all kinds of insects which can be lured into insect traps
Saving on pest control cost
Executing less field visits and more efficient pest control
Optimizing pesticide timings, less chemicals, decrease the residue levels in crop
Dudullu OSB Mahallesi Des-115. Sokak
C 15 Blok No:15 Ümraniye/İSTANBUL